NEWS | We've got a ton of news to report. First off, we'd like to welcome back to the band Mr. Jay Perry, who has returned to the Northwest after spending several years in Phoenix, Arizona. Jay has always had good timing and came along just as we found ourselves in need of a new bass player. Jay is no stranger to the band. His playing can be heard on three TWBA albums: Spinner, Amnesty, and Be.
Speaking of the latter, Be turned 20 this year. To celebrate, we'll be rereleasing it on vinyl this fall. Stay tuned for more info.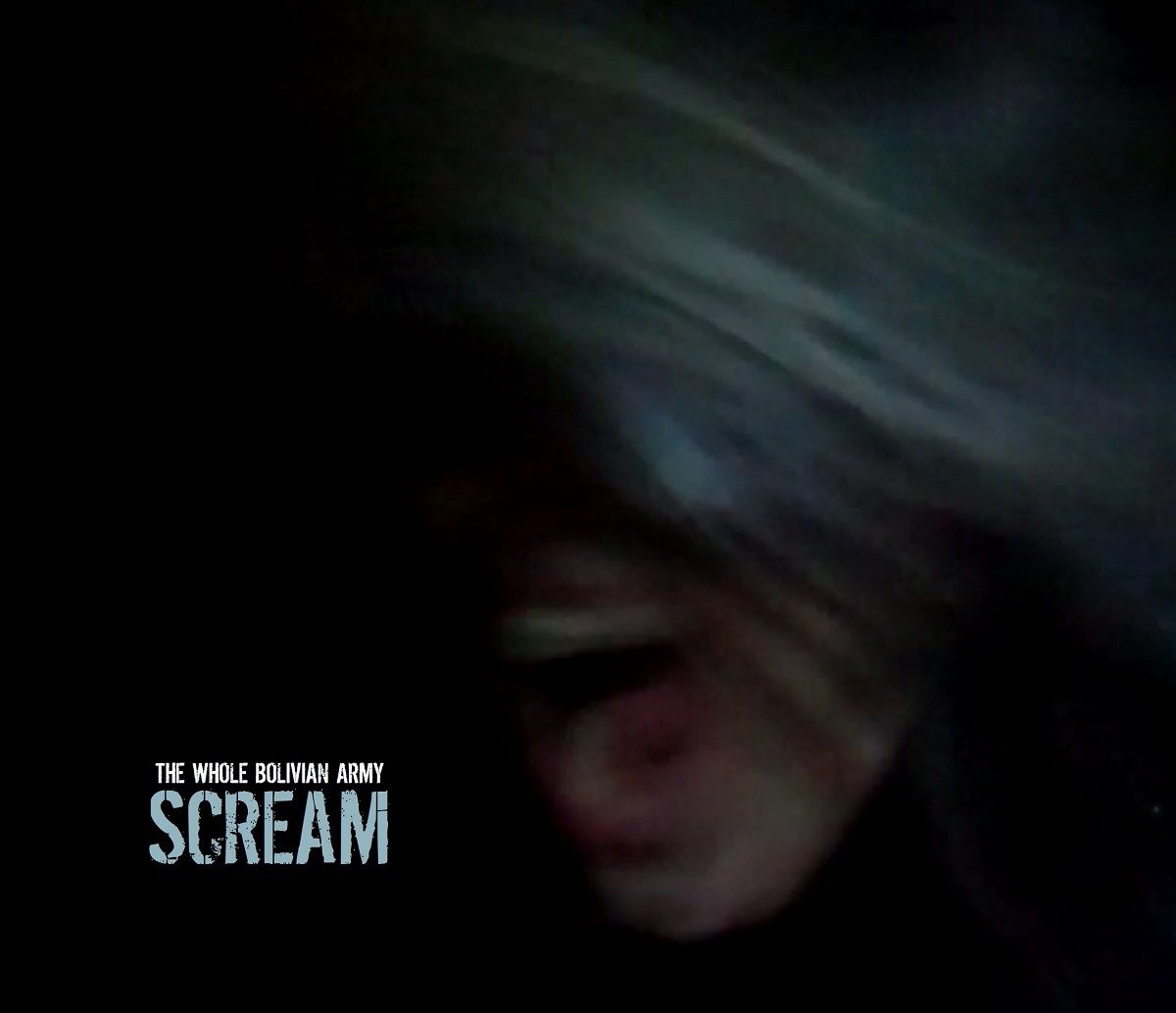 THANK YOU | Scream, our new album released in March 2021, has been heard around the world, thanks to Graham Duff at Totally Radio, NWCZ, Cafe Racer Radio, Seattle Wave Radio, Dan's Tunes, Queens of Noize, Tonspion, UM Squad, Radio T Chemnitz 102.7 FM (Miserable Monday), Kaaoszine, Last Day Deaf, Music & Fashion, Synthpop Your World, Guitars Are Better, From the Strait, The Basement Tapes with Nick & Bootsy, Phil Crowder at Sheppey FM, Indie Cool, BTR Today, and Fresh Sounds by Leg Puppy.